Business Law 253
Attorney Lawrence Elassal also served as a Professor of Business Law at Henry Ford College.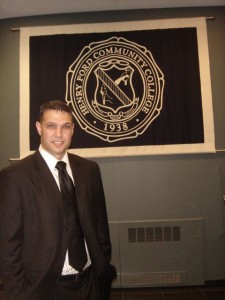 Attention Students:
Course Description: BLW 253 is a 4 credit survey course that analyzes the Legal environment and procedures regulating business. Business Law topics include: Business Torts and Crimes, Contracts, Uniform Commercial Code (UCC), Warranties, Liability, Agency, Corporations, Partnership, and other business entities. Emphasis is on understanding the intricate Legal and ethical factors affecting all aspects of business decisions.
The Legal Environment of Business

Corporations

39 Corporations Formation
38 Limited Liability Companies
7 Premises Liability / Negligence A-B-C-D
6 Torts
4 Constitutional Law

Business Transactions

10 Intro to Contracts
13 Legality and Capacity
11 Agreement
14 Genuine Assent
12 Consideration
15 Statute of Frauds
36 Partnerships
2 Courts and Alternative Dispute
1 Intro to Law
3 Court Procedures

Other Business Law Materials

Commercial Lease Review
UCC Review
Bylaws / Operating Agreement / Partnership Agreement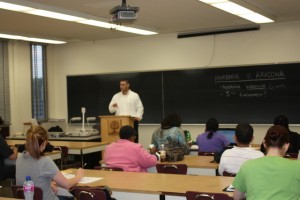 **Self Assessment Questions will be posted on: ________________.
Business Law 253 – Self-Assessment II.
Self-Assessment Questions:
1. 2.3.
Winter Semester Lecture/ Reading Schedule:
– Chapter 38 – Limited Liability Company
– Chapter 39 – Corporations
– Chapter 7 – Premises Liability
– Chapter
– Chapter
– Chapter